Lake Tahoe Tours
Enjoy sightseeing tours and activities in Lake Tahoe, California. Order online or call us for assistance with individual reservations, group bookings or private charter services.
PLEASE NOTE: Effective February 15, 2022, masks are no longer required for outdoor activities or in public indoor settings for fully vaccinated persons; masks are still required in public indoor settings for persons not fully vaccinated.
Recommended Tours and Activities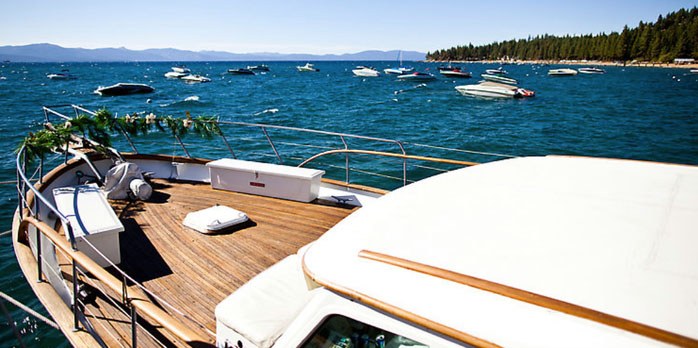 Cruise Lake Tahoe's Emerald Bay and see the scenic sights.
From: $98.00
US Dollars
---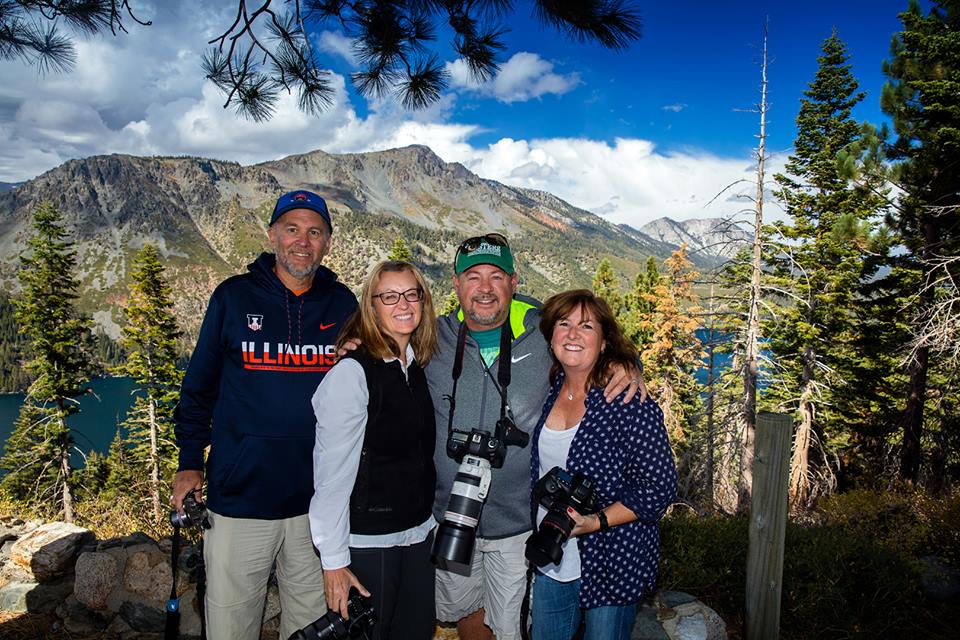 Visit the most beautiful spots around Lake Tahoe at the best times to be there. If photography is your passion - or you just like to take pictures - this tour is tailor-made for you! Minimum order is 2 persons. Please click on MORE INFO to read the Covid Protective Procedures which must be agreed-to at the time of ordering.
From: $188.00
US Dollars
---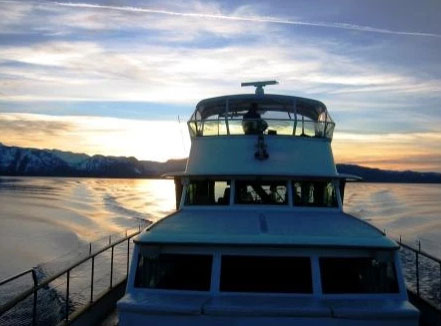 Cruise Lake Tahoe and see its scenic sights in late afternoon, heading toward a beautiful sunset.
From: $98.00
US Dollars
---